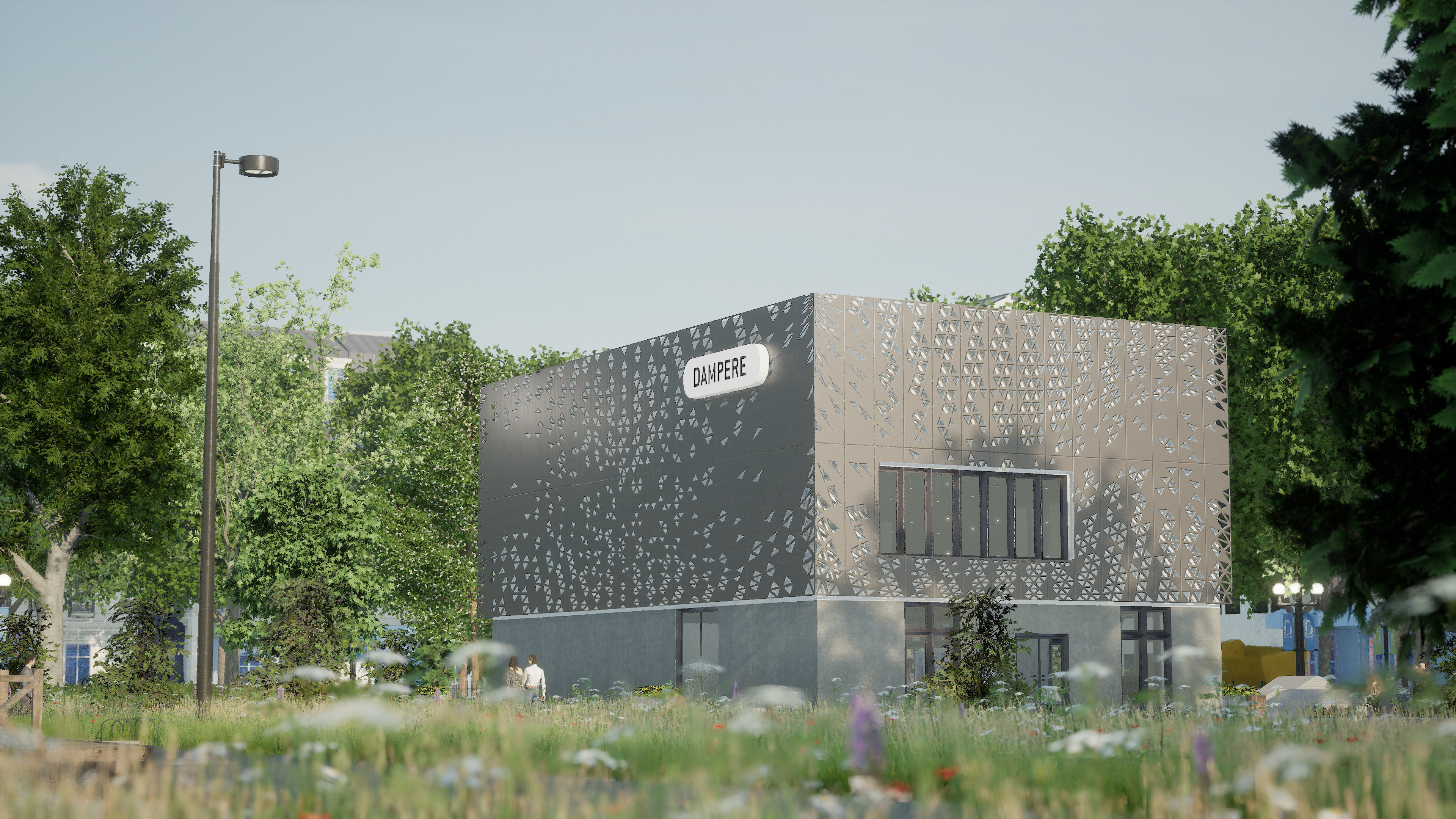 3D Interactive Unreal Engine Application to present various products of Dampere Brand.


Development of an interactive 3D application for visualizing product ranges for a company producing perforated metal sheets. Developed as an independent freelance developer using the Unreal Engine 4 rendering engine, with dynamic data linked via an API to a synchronized and customized product database for the project's needs.
Réalisation d'une application 3D interactive de visualisation des gammes de produits pour une société de production de feuilles de métal perforées. Réalisé en tant que développeur interdépendant et freelance utilisant le moteur de rendu Uneal Engine 4, une baisse de données dynamique connecté via une API sur une base de produits synchronisé et personnalisée au besoin du projet.
3D Unreal Engine + Wordpress Rest API
VIDEO INTRODUCTION CINEMATIC: